The importance of drinking purified water is always emphasised; however, not all purified water is necessarily contributing to our health and wellness. Most of the water purifiers in the market filter the water and remove harmful particles. This makes it suitable for consumption but does not fully address optimum health concerns. This is where alkaline water steps in as a healthy alternative.

Pure water has a neutral pH level of 7, neither too acidic nor too alkaline. However, water in its purest form is also unfit for consumption. We popularly know that filtered or RO water does not always have a very balanced pH. In most cases, this water is far more acidic than it should be. Consumption of water with a higher acidity can lead to several health problems.

Of late, the importance of clean and healthy water has been brought to the forefront. This is why alkaline water has rapidly gained traction as the only pure and healthy water source. Several health benefits have been pointed out for alkaline water over regular filtered water. Some of these have been explained in the following paragraphs.

Alkaline water helps to balance the body's natural pH level
While we know that ~70 percent of our body's composition is water, many of us may be unaware that the water content inside our bodies also needs to have a balanced pH level. A lot of the food we eat is acidic, and the body usually maintains an internal regulation over pH. However, with the increasing incidence of processed and packaged food, more and more of what we consume can lean to be acidic. If this accumulates inside the body and disrupts the pH of its water content, it can affect one's immunity. The body will then have to work twice as hard to maintain a balanced pH.

Drinking alkaline water will help balance the pH level in the body very quickly. It will neutralise the effect of acidic food and allow the cells on the body to function normally.

Alkaline water offers better hydrating qualities than plain water
One of the foremost reasons people are encouraged to drink enough water daily is to make sure that the body's internal mechanisms go on seamlessly. What kind of water we consume affects blood viscosity, which has a deterministic role to play in every bodily process. People with higher hydration have lesser blood viscosity and vice versa. It is essential to maintain this since blood flow directly impacts cardiovascular health.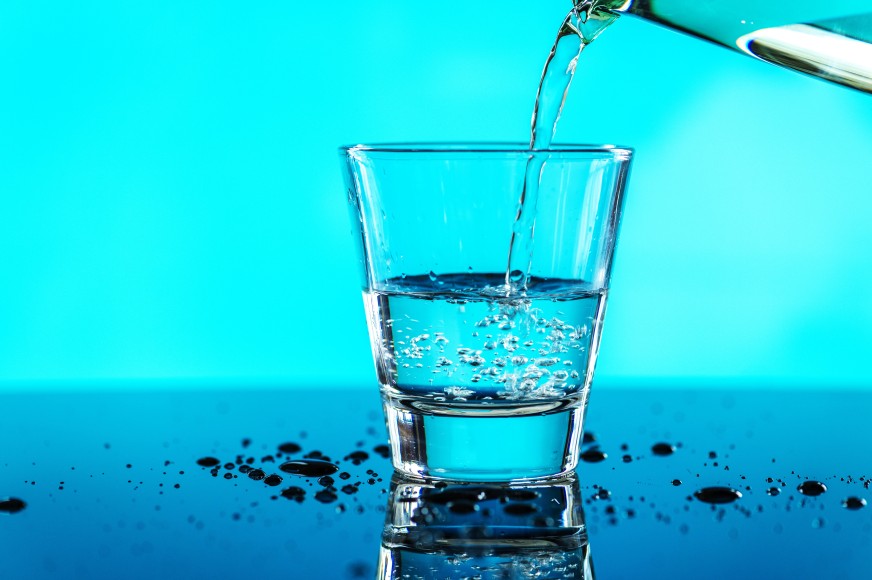 It has been seen in numerous studies that people who consumed alkaline water over plain water observed much lesser blood viscosity, and thus, had higher hydration levels.

Alkaline water has a much higher detoxifying effect than regular water
It is essential to drink adequate water to maintain healthy kidney function. The kidneys filter all waste and toxins from the body. Drinking alkaline water will significantly improve renal function in flushing out toxins and unwanted junk from the body. The urine produced by humans will have a greater pH level, which would mean more excellent detoxification.

As opposed to this, if one drinks regular water, the detoxifying function of the kidneys will not be performed entirely.

Alkaline water significantly improves immune response
Consumption of water is linked to the immune response of the body. This determines how capable the person is to fight against numerous diseases. It has been seen that drinking alkaline water considerably improves immune response instead of plain water.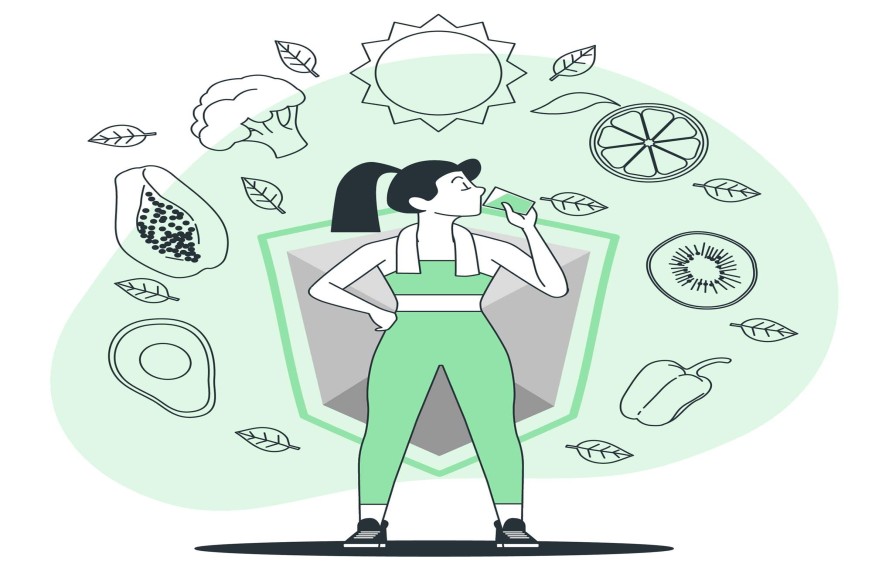 This is because alkaline water can neutralise the free radicals present in the body—the increased presence of free radicals signals low immunity. Drinking alkaline water will neutralise them and thus, boost immune response. This will, in turn, make the body stronger to fight different diseases and infections.

Alkaline water has also been linked with weight loss
It is popularly known that drinking more water can help in reducing weight. The statement is partially correct since only alkaline water can contribute to weight loss. As we have already explained, processed and packaged food can be very acidic. As a response to neutralising the extra acidity, the body can lead to the production of more fat. Excessive acidity in the body can also lead to fatigue, drowsiness and lethargy. All this can lead to weight gain, linked with diseases such as diabetes.

Drinking Alkaline water will automatically neutralise the acidity in the body, making sure that the process mentioned above does not even commence. Regular water will either add to the acid levels or not contribute positively to neutralising it.