Water makes up almost 75 to 80 percent of a child's body. This percentage drops to 65 for men and 70 for women as we become older. Water makes up 85% of our nervous system and 10% to 15% of our bone density. As a result, it is recommended that we consume at least eight glasses of water daily. Our oxygen saturation level will be increased if we drink more water, resulting in more vitality.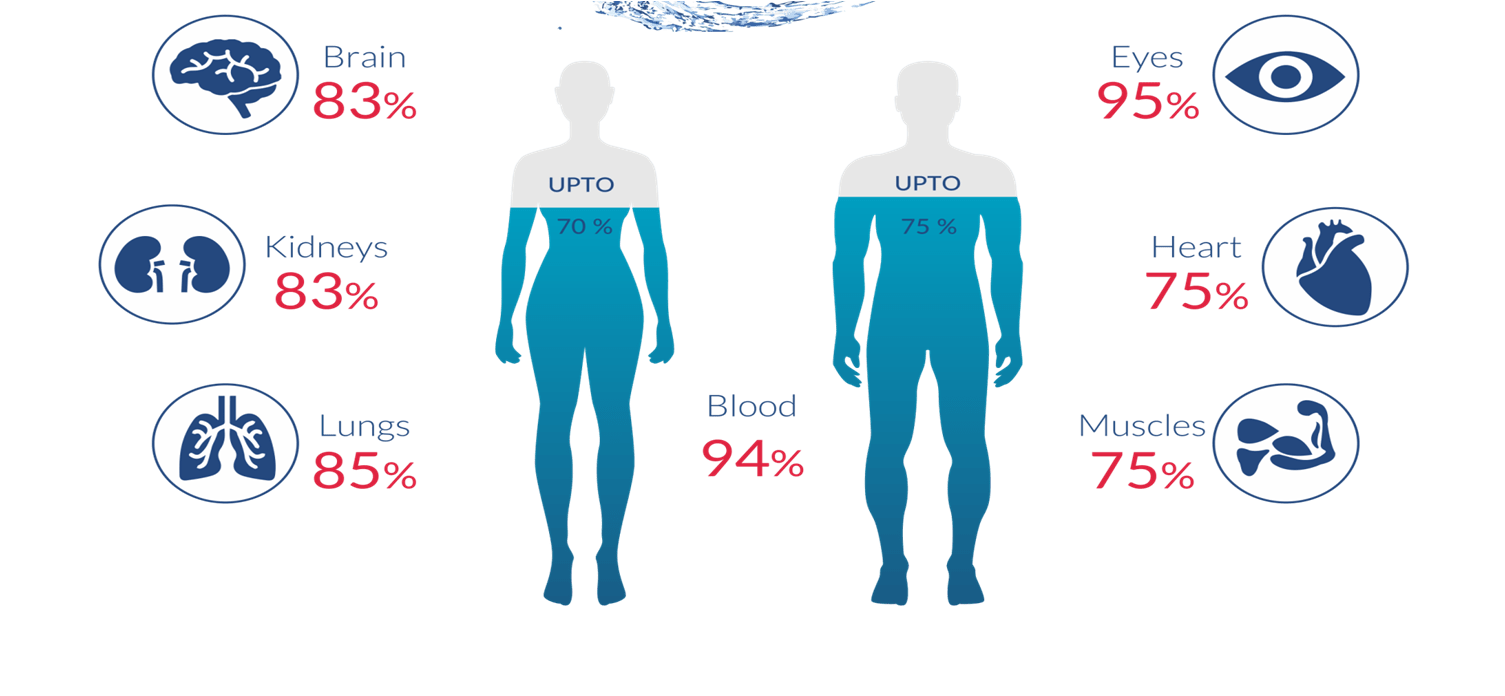 Here are a few examples of how water functions in the body:
• Maintains core temperature
• Nourishes the skin and biology
• Secures body organ systems and connective tissue
• Transports oxygenated blood to cells
• Lubricates bones
• Reduces the workload on the kidneys and liver by discharging waste
• Aids in the dissolution of micronutrients so they can be absorbed into the body

This is the recommended daily water consumption, according to experts:
• 11.5 glasses for Women
• 15.5 glasses for Men

You can allow your body to work more effectively and boost the immune system by drinking the recommended amount of water.


Do you know Our Body is Alkaline By Nature?
The human body was created organically and is inherently alkaline. The body turns anything we eat and drink into alkaline by its alkaline composition.
The meals you eat, the beverages you drink, your surroundings, your breathing habits, and your fitness regime (or lack of it) can all contribute to a rise in acidification in the system and a detrimental impact on your blood pH. This occurs due to your body storing extra acid in your organs, resulting in a more corrosive body pH. Your blood must draw from neutral resources in your body, such as fluids minerals like calcium and potassium, for maintaining equilibrium.
The liver, renal, bowels, lungs, and circulatory vessels are all purification organs and systems that help your system maintain a healthy pH balance. The kidneys are the primary pH regulators among these. However, if the kidneys can't accommodate the volume acidification, your body systems may deteriorate.
The system cannot neutralise and eliminate acid waste materials from your body if your nutrition, climate, and habits maintain your blood pH imbalance, even slightly. This causes a constant acidic state in the organs, which raises your disease incidence.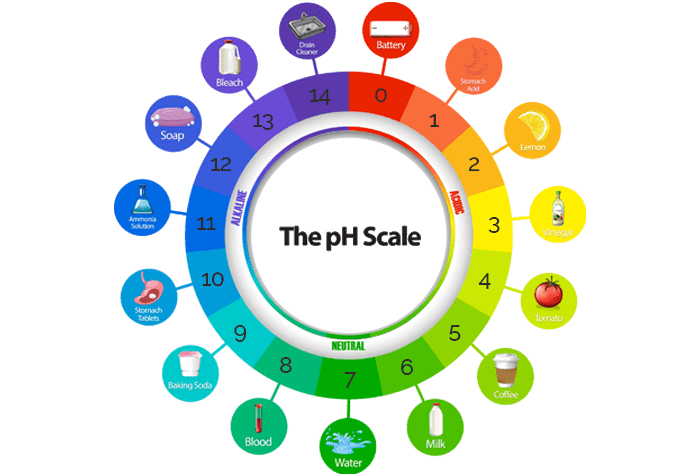 The good news is that transitioning from acidic to alkaline is simple. Begin by switching to alkaline foods to maintain a higher alkaline pH in your body. You can also drink alkaline water to keep-

• Increasing your micro-nutrient consumption by dietary changes and supplementation
• Preparing good eating habits
• Limiting carbohydrate and sugar intake
• Sticking to a full meal schedule is crucial in keeping blood sugar levels in check.
• Consumption of alkaline water
ALKALINE FRUITS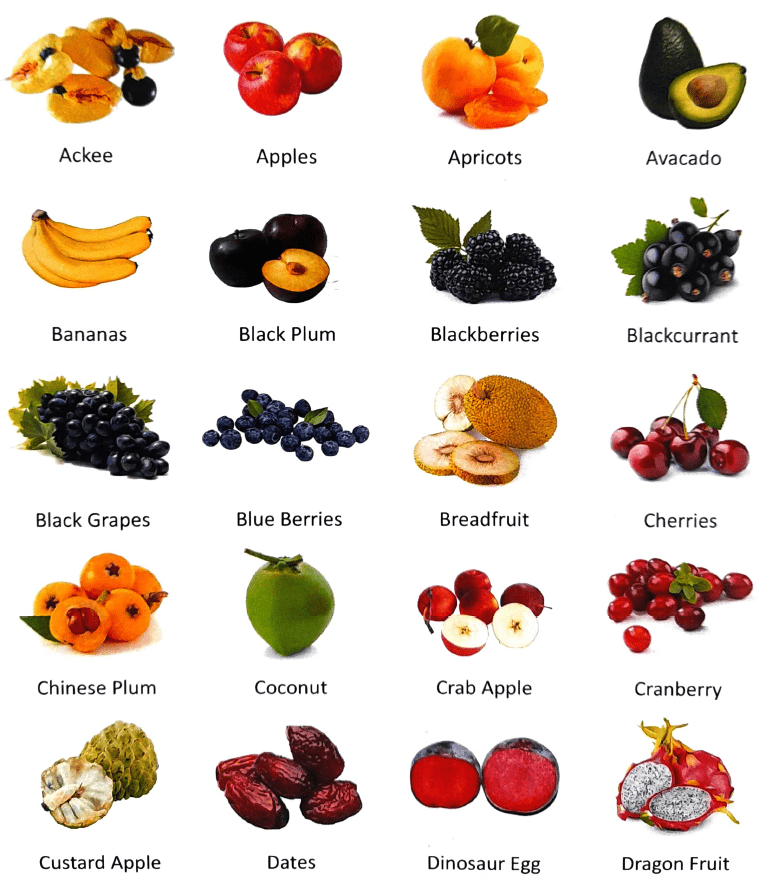 ALKALINE VEGETABLES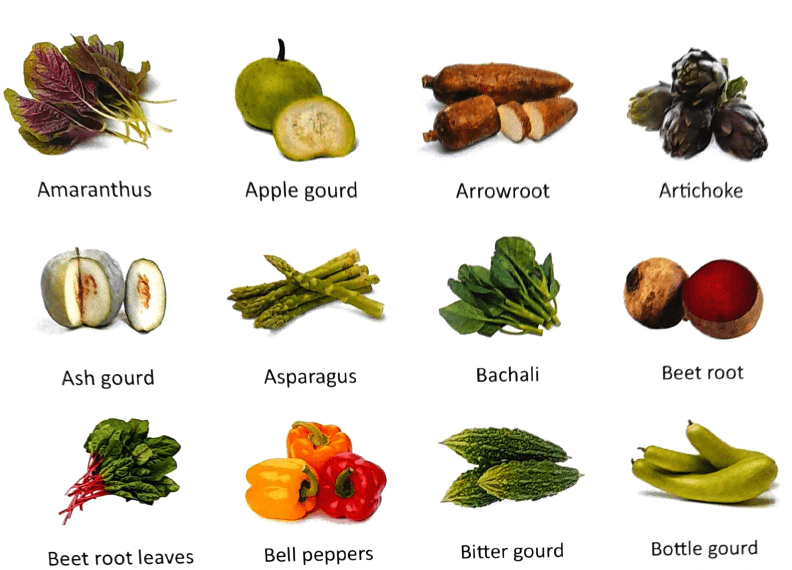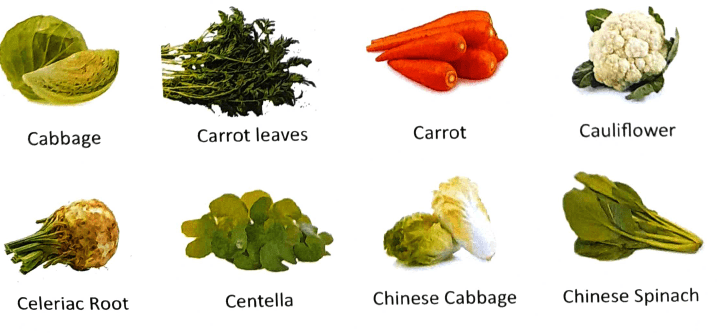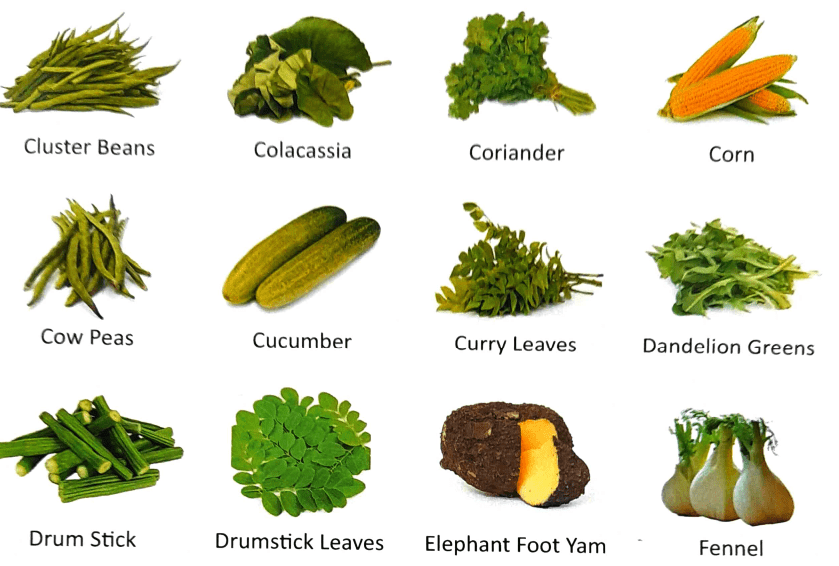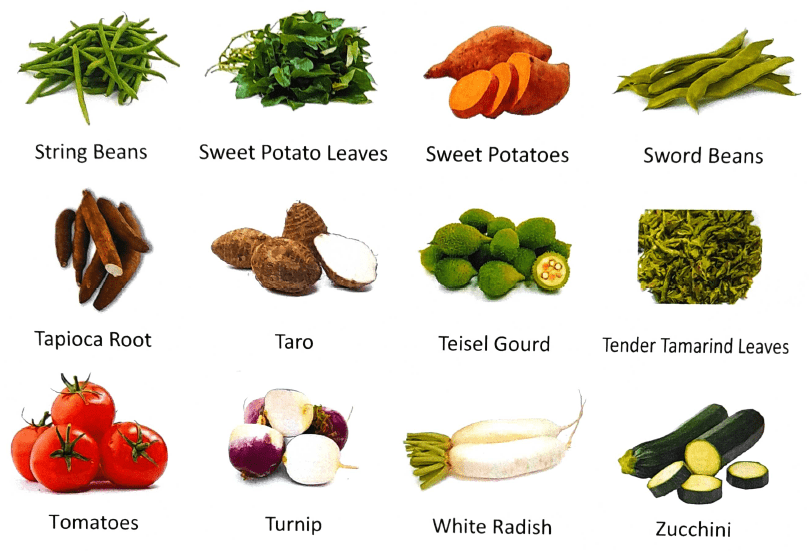 ALKALINE WATER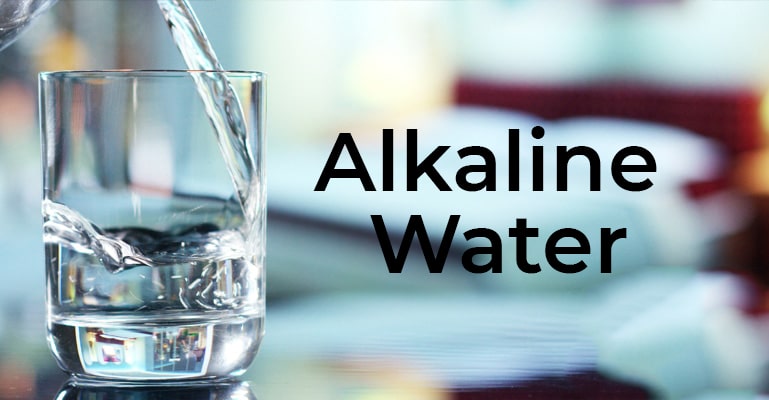 Normal water cannot neutralise acid content in the body; hence alkaline water is used to accomplish so. Alkaline water is just water that has been ionised, which means its pH level has already been raised. Measured from 0 to 14, the pH level of a chemical indicates how acidic or basic a substance it is.

For example, a score of 1 indicates that the chemical is highly acidic, whereas several 13 suggest highly alkaline. The pH level of alkaline water is around 7.3 or 8, while the pH level of typically treated water is 7, balanced. Because of its alkaline nature, alkaline water is thought to aid patients with chronic acidity by neutralising the acid inside the body. This mechanism of reducing acids in the system aids in preventing a variety of illnesses. Water can be more alkaline by employing special filters, tap fittings, and chemicals that elevate the pH level. This will help in making the body revert to an alkaline state.
Various promoters of alkaline water argue that alkaline water has the following advantages

• When opposed to regular water, alkaline water is highly therapeutic. This is a good drink for persons who exercise regularly and need more fluids in their bodies.

• Alkaline water advantages often include increasing immunity because the water particles in alkaline water are more refined and more easily digested by the tissues, which helps your body replenish quicker. The acidification in the blood, which results from poor food, stress, and chemical pollutants, may be helped by your innate immunity.

• Alkaline water is thought to include minerals such as divalent cations, both of which are essential for healthy bones. Increased production of cell-damaging harmful free radicals might hasten the effects of aging.

• Among the most significant advantages of alkaline water is that it helps balance the acidity in our bodies.

If you're in danger of significant disease or health problems, drinking "Magic Water" can provide a protective barrier. Investing in our Alkaline RO filtration system is the most convenient way to obtain alkaline water. You can guarantee your and your family's health in this manner.

Balances the Body's PH Levels

Detoxifies the Body

Strengthens the Immune system

Help You Lose Weight

Helps Fight Cancer

Prevents Diabetes

Super-Hydrates Our Skin

Energizes Human Body

Slows down the Aging Process

Strengthens Muscles & Joints

Treats Skin Defense

Relieve Temporary Pain

Hangover

Oral Hygiene

Supports Overall Wellness
How our elders used to make Alkaline Water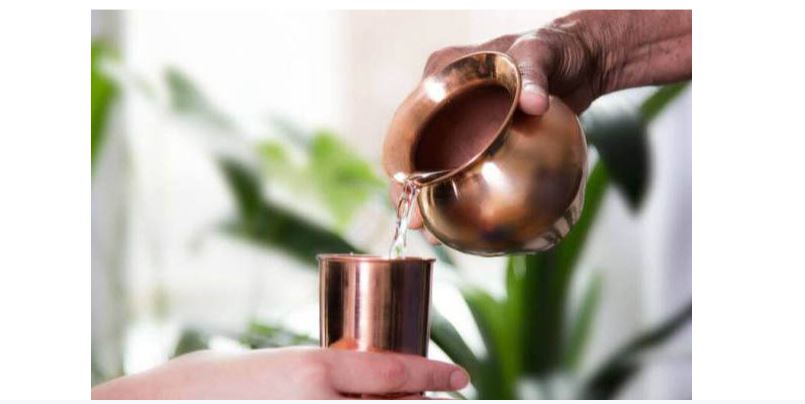 They achieved this through a water treatment, a 5000-year-old practice similar to meditation. According to tradition, a man consumes water preserved in a copper vessel for the entire night in the mornings. In this way, he can avoid many ailments. This would automatically not necessitate for him to visit the doctor. This type of therapy aims to keep your system nourished and obtain as much water as possible.

Ayurveda has long emphasised the necessity of good nutrition to improve our fitness and well-being. Drinking water kept in copper containers is one such ancient Ayurvedic practice. The 'Tambe ka Jal,' as many of us may have heard of it, has a slew of health advantages. Copper-enriched water, according to Ayurveda, aids in the regulation of the three Doshas — Kapha, Vata, and Pitta — which promote healthy body functionality.