The importance of drinking alkaline water has been highlighted almost everywhere at this point. The numerous benefits that alkaline water has can significantly outweigh the expenses that may be incurred with buying a water ionizer. This machine essentially works in a way that the pH of the water generated from it can be controlled as per the wishes of the drinker. Most people who drink alkaline water install water ionizers at home. This is more convenient and cheaper than buying bottled alkaline water for all purposes.

Choosing one specific among hundreds of brands may not be an easy decision and a lot of parameters need to be considered. However, once you've made the decision, take the time to understand the important elements to evaluate in order to make the best option possible. If you don't have enough assessment of water ionisers, you can make a poor judgment that will waste you money over the long term. The majority of these machines include a variety of functions that help to meet the needs of individual households. The following pointers will assist you in selecting the best water ionizer.

1.Make sure you research thoroughly
The best way to know about the effectiveness of any product is to read up about it on the internet. All kinds of information, including buyer reviews will be available either at the manufacturer's website, or different consumer review websites. Among the most important factors to consider when shopping for the greatest ionizer is to do some research. By collecting data, you will have a ton of knowledge that will aid you in making the best investment decision possible.

2.List out what exactly you want from the ionizer
Before you venture out to buy anything, it is important to note down exactly what you are looking for. If you simply want purified water, and do not want alkaline water, there is no need to buy an ionizer in the first place. There are many brands available, which provide a variety of different functions for each. Hence, narrowing down what you want will help in dictating other aspects, such as product specifications and budget.

3.Decide on the number of plates you want in the ionizer
When you've made the decision to determine the best water ionizer, one of the most critical factors to examine is the quantity of plates in the ionisation chamber. You should also be aware that the total area of the ionising plates has an influence on the water's health advantages. It is recommended that you buy an ioniser with a greater amount of plates. The majority of the ionising plates will get into touch with the water as a result of this. You can get in touch with the manufacturer to understand what number of plates would satisfy your needs.

4.Research about the machine's filtration capacity
There have been numerous reports lately about harmful substances in the water supply. Not all ionizers have the same filtration ability. Seek out a device that has two filters. Single filter is insufficient, and there are several systems on the market that have two filters.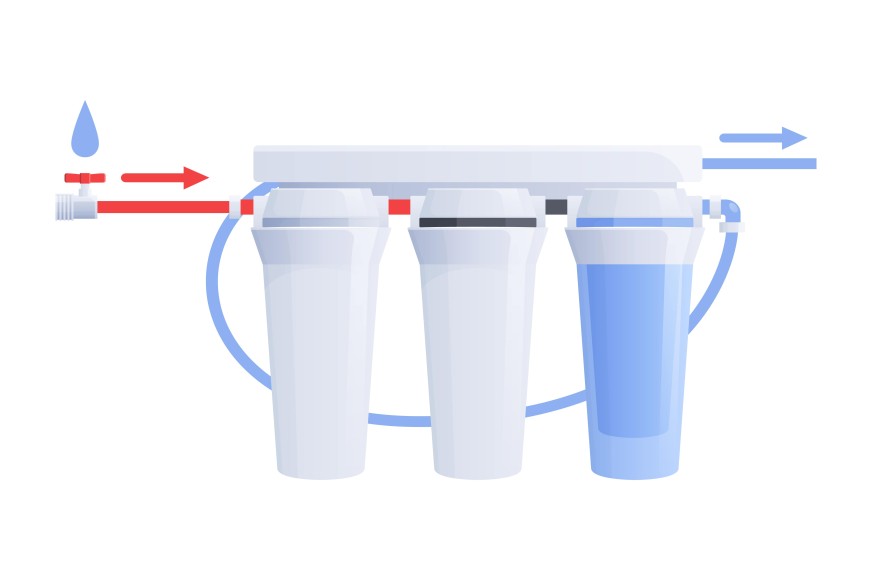 Filtration is better with longer capsules than with shorter ones. Ensure that the filters are made of ceramic since microbes are susceptible to them. Filters that are affordable are frequently of poor quality. You would not want to put your and your family's lives at danger by purchasing subpar filters. When necessary, use pre-filters to ensure that the water flowing from your water ionizer machine is of the highest quality.

5.Consider longevity and maintenance
Any water ionizer's long-term viability is determined on how well it is maintained. Most ordinary ionisers, on the other hand, are meant to last four to five years. They can last 10 to 20 years in the best and advanced variants.
Please check the small print of each company's warranty carefully. You can get a decent understanding of how the business operates by reading the guarantee. This should also list out maintenance charges. Hopefully these points will help you in buying the right water ionizer suited for your needs.