Do you find it upsetting that the same passageway you used to race up without busting a beat now leaves you breathless and gives you joint pains? Experiencing random, unexplainable back pain and a general sense that your body is tiring you out faster than it used to? If your bones are weakening over time, it's probably because your body is too acidic.

Does pH play a role?
Keep in mind that your body is constantly striving to maintain a neutral pH. However, if you lead an acidic lifestyle—one that involves little physical activity, high psychological distress, and corrosive food and drink choices—your body's pH balance will be significantly disrupted. The entire body struggles when your system tries to force the ph balance back under control.

The body is designed to get rid of acidic substances, but when there is too much of it, the body must compensate with alkalinity to keep the pH level where it ought to be. Alkalinity can be obtained from the elements in your body if you don't consume any alkaline meals or drinks. When this happens, your body responds by extracting alkaline minerals like calcium, potassium, and phosphorus from your joints and other tissues to raise internal alkalinity and neutralise the acid content.

Joint pain, back pain, and a diminished ability to withstand harm are all symptoms of bone weakness. Osteoporosis, in which calcium is lost from the body, makes it harder for the body to build new bones. The process of obtaining alkalinity in this way is so taxing on the body that it actually removes elements from the molars, leading to dental issues.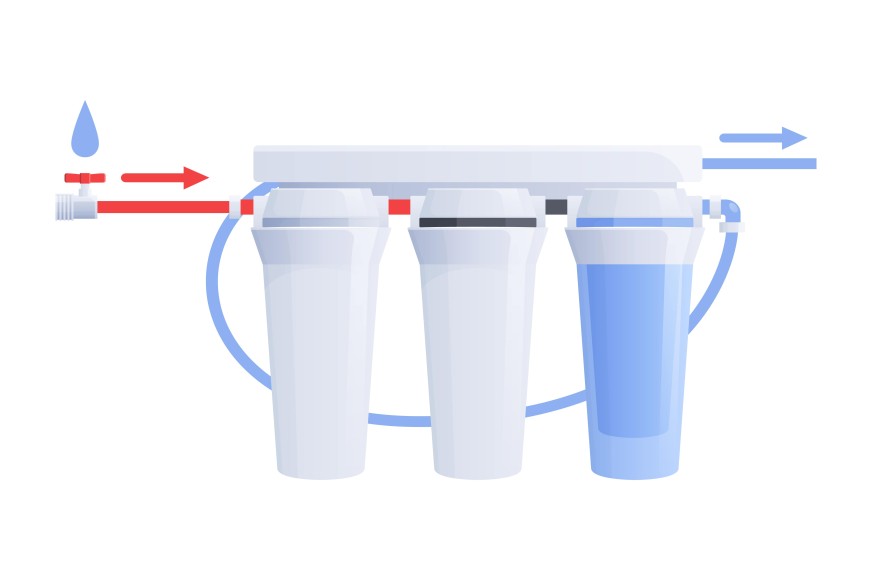 How to control joint problems?
Even if you change your diet and start exercising regularly, your body will still become more acidic over time. Drinking alkaline water is the best way to neutralise acidity because water is the body's natural chemical that aids in metabolism, circulation, assimilation, and disposal.
On the other hand, normal water's pH level is a balanced 7, rendering it - not totally helpful in the case of an increased acidic load, as measured by the zero to 14 pH scale. And that's where the bone-saving benefits of alkaline water kick in!

About Tesla Healthy Life
In addition to being the first quality alkaline water brand in India, Tesla Healthy Life is fortified with bone-healthy minerals and minerals. By minimising the likelihood of injury and chronic stiffness, alkaline water can improve the performance of your exercises. That's why our alkaline water is touted as a quick fix for chronic pain for joint inflammation and injuries.