If you have been thinking about getting an alkaline water filter, but cannot decide which one to go for, then we are here to help you out. Tesla Healthy Life has a range of affordable and absolutely top-class products that you can choose from. Most notably, our Alkalino model has been very popular for several reasons.

Why should you drink alkaline water?
It does not need to be emphasized exactly why alkaline water needs to become normalized in all households today. After all, with rising levels of pollution and damage to the environment, we cannot always determine which of our everyday habits are actually hurting our health.

Most people have RO filters at home; however, these are not able to give you healthy water. An alkaline RO filter will maintain the composition of beneficial nutrients as well as the high pH of the water if the local sources have high alkalinity. In case the water in the sources is acidic, our Alkalino machine will work to ionize it.

A lot of health problems that we face can be avoided simply by drinking the right kind of water. No expensive visits to the doctor, no monthly health bills, just a one-time investment in an alkaline water machine such as Alkalino, and you are covered.

Features of Alkalino:
Tesla alkaline water filters are produced keeping in mind that water should be accessible to everyone. While other brands like Kangen alkaline water provide the same water, the process may not be affordable for everyone.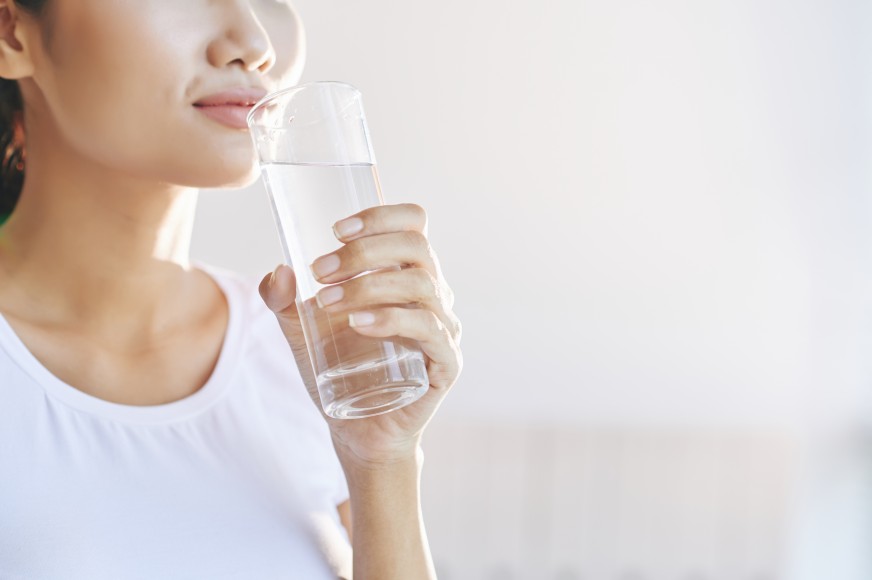 The following points will explain all the features of Alkalino and why you should invest in it:

1. Sleek design
We can say with surety that this installation will totally uplift the way your kitchen looks. We have incorporated the best innovation along with a futuristic design, which is important to make sure all the internal components work in tandem.

2. Instant hot and cold features
It is a matter of great pride to us that we are the only alkaline water filter with an instant hot and cold setup. Now you do not have to wait to boil or cool your water. You can get instantly hot or cold water as per your choice, at your preferred temperature, just by the click of a switch. Neat, isn't it? That is what we at Tesla strive to achieve.

3. Detoxifier
Do you know that most of the groceries we buy are covered with all sorts of germs and toxic substances? For example, if you buy fruits or vegetables and wash them with plain tap water before consuming them, you are not getting rid of all the germs. Fortunately, Alkalino is equipped with a detoxifier for your fruits and vegetables. This will remove all germs and toxicity from these and make them safer to consume.

4. One-year warranty
Tesla alkaline water filters come with a one-year warranty. You can get your alkaline water RO machine serviced or replaced without any additional cost within one year of your purchase. In fact, our alkaline water filters have very low-maintenance. While we can assure you that you will not need a warranty on our products since each and every one of them is specially inspected before sale, you can rest assured knowing that you made a judicious purchase.

5. 13-stage purification process
Alkaline water is basically ionized water. However, there are ways to ionize water as well. Many alkaline water machines in the market use nominal techniques that do not properly ionize the water. Alkalino by Tesla Healthy Life uses a 13-stage process of ionization to ensure that no stone is left unturned.

Choose Alkalino from Tesla Healthy Life, choose healthy living
You will be surprised to know that our machines are available for less than half of the prices that are offered by other brands. Tesla alkaline water RO prices are the lowest in the market, and we do not compromise with quality in any way. We simply believe everyone should be able to drink clean and safe water, and it is our job to make sure that these machines service you adequately.